At PSM Author Services, we calculate the quote by word count. This means that you are not invoiced for the time that is not spent in the most efficient way.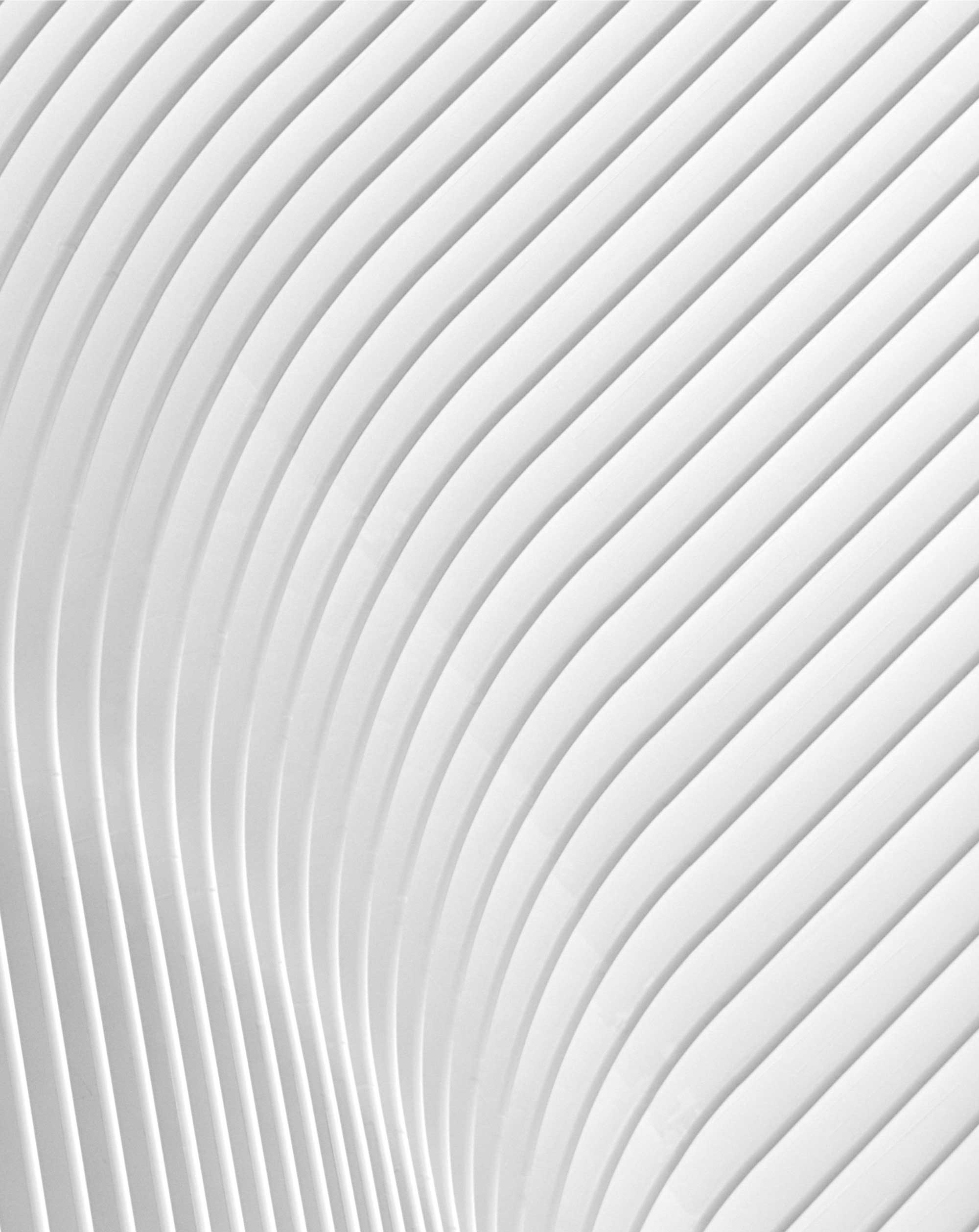 Open Spaces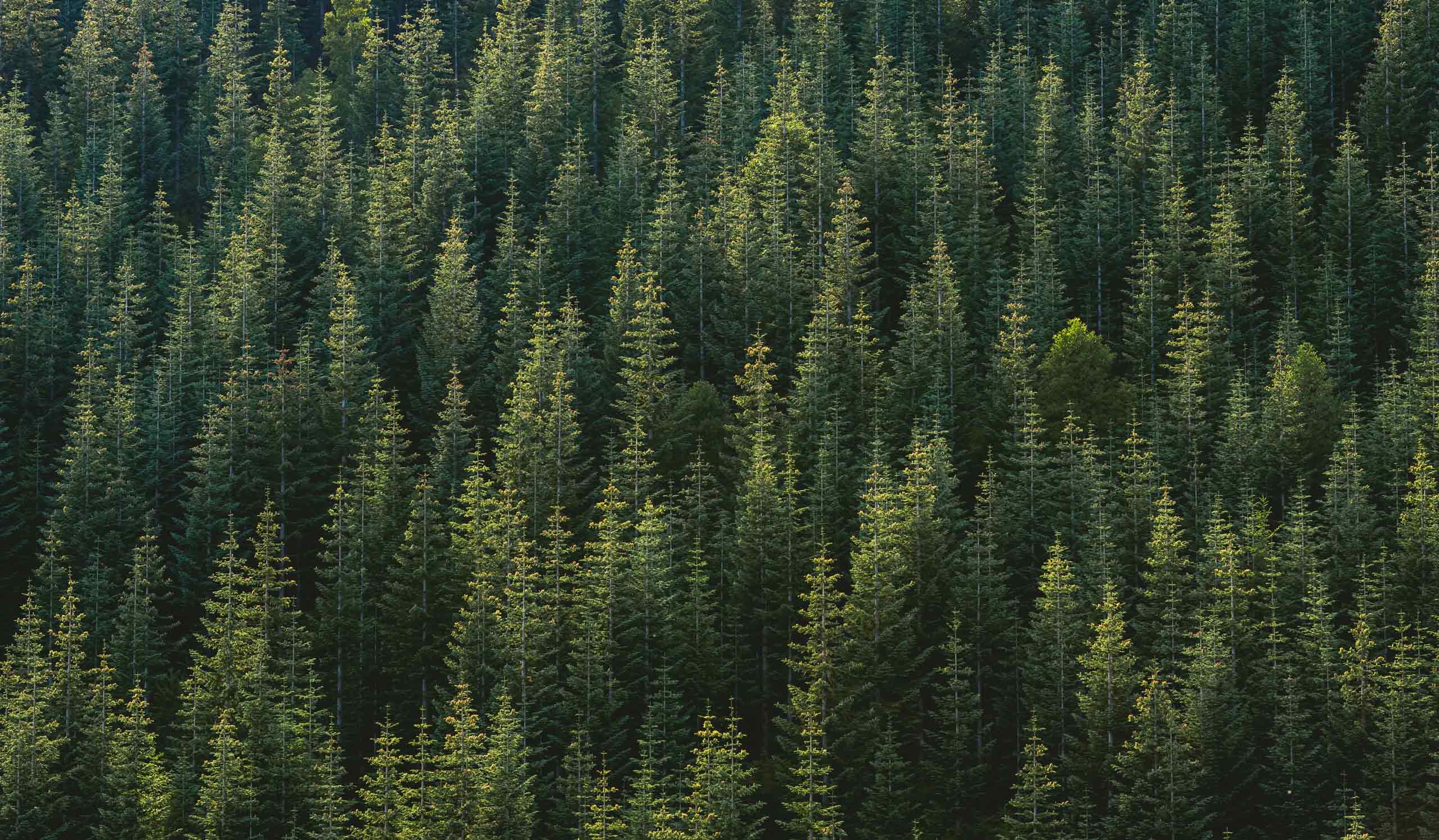 Forest.
Even a child knows how valuable the forest is. The fresh, breathtaking smell of trees. Echoing birds flying above that dense magnitude. A stable climate, a sustainable diverse life and a source of culture. Yet, forests and other ecosystems hang in the balance, threatened to become croplands, pasture, and plantations.
We're a studio in Berlin with an international practice in architecture, urban planning and interior design. We believe in sharing knowledge and promoting dialogue to increase the creative potential of collaboration.